Hoy he recordado tiempo atrás cuando me sentaba delante del ordenador para jugar al The Secret Island y me ha entrado una nostalgia que no sabes tu.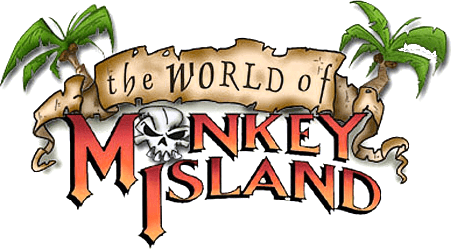 Así que para que el cuerpo no eche de menos nada me voy a poner a pasar otra vez la saga, que a ver si sacan la esperadísima 5ª parte. Mientras tanto voy a descargar el ScummVM y me pillo los dos primeros juegos.
This is the END for you, you gutter-crawling cur!